tête-à-tête: taylor johnson →
James Duke interviews Taylor Johnson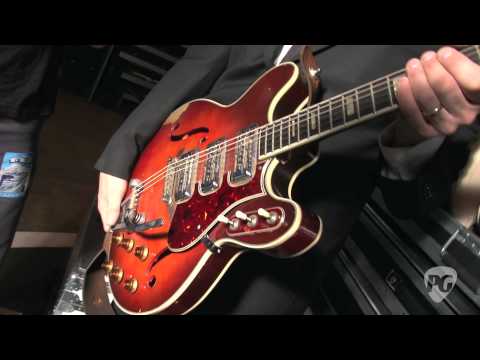 tête-à-tête: frodo →
tête-à-tête: Daniel Carson →
A conversation between James Duke and Daniel Carson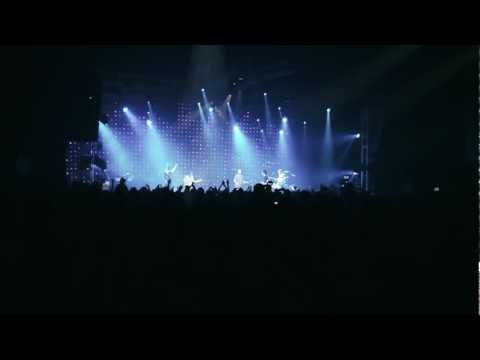 4 tags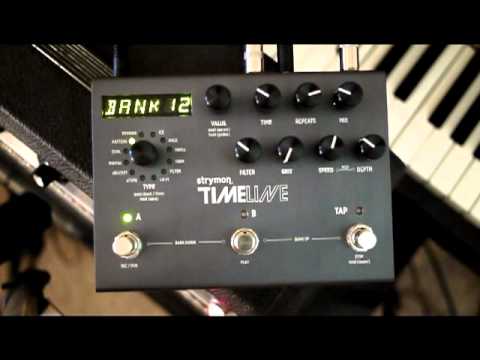 Mutemath's new guitarist is Todd Gummerman →
Todd has big shoes to fill. Greg Hill is one of my all-time favorite guitarists. I hated to see him go.
tête-à-tête: jeffrey kunde →
James Duke and Jeffrey Kunde have a conversation about life and music.
James Duke - It's just the way I sound. →
"I have gotten a lot of emails lately asking for advice about how to get good guitar sounds. A lot of times they will say something like "I have all the same stuff as you but i'm not getting the same sound for some reason". I try to tell them , nicely, that they can buy everything I have, but it's not going to make them sound like me."
2 tags
Jeffrey Kunde's gear in his own words
Here's a list of the gear i use. I've included links below each of the pieces i use to help you find what i use online. The amazon links are the lowest prices i've found for the gear i use, but feel free to look around other places online if think you can find it cheaper. I do however have a deal with amazon, so those are my personal links that i'm giving you. It would...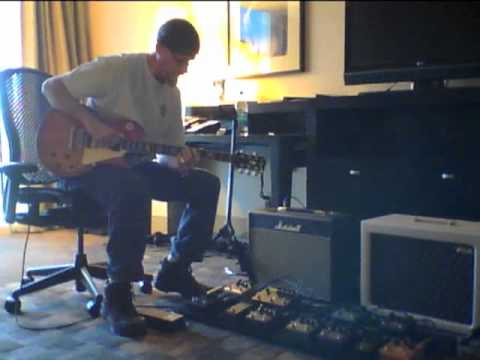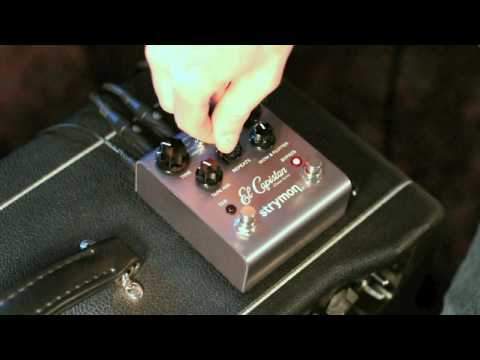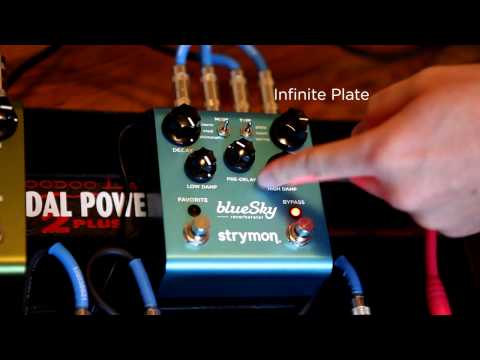 3 tags
3 tags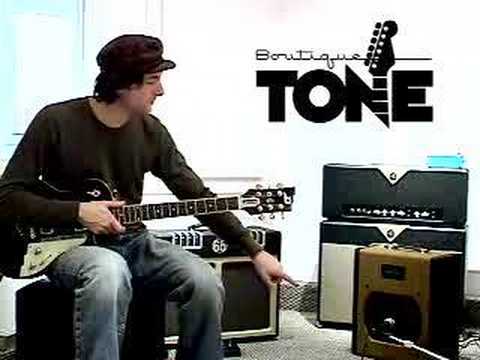 3 tags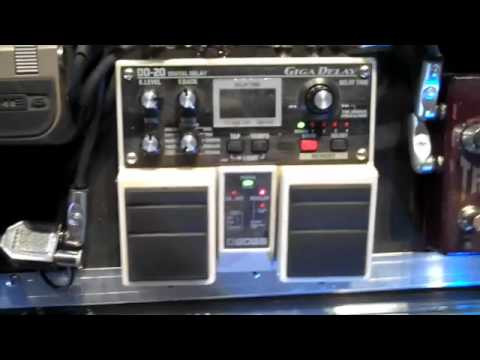 3 tags
2 tags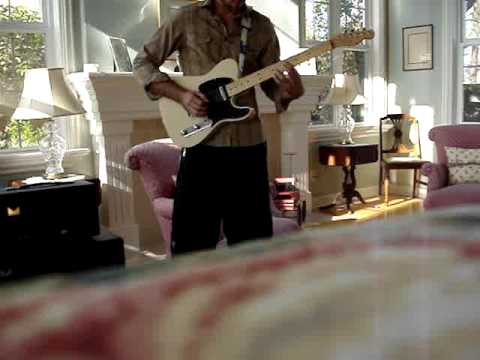 2 tags
4 tags
3 tags